Graphic Design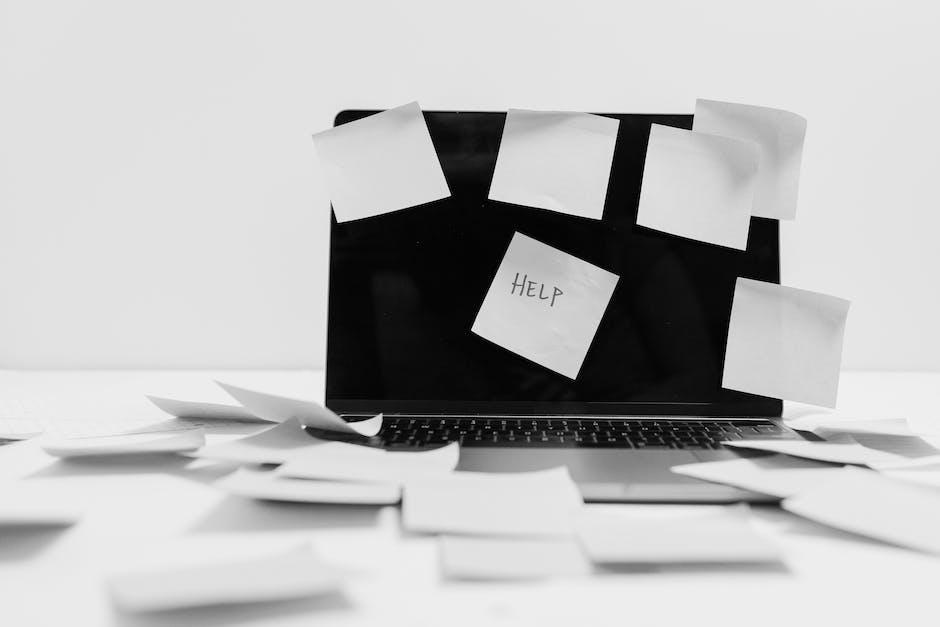 The Shopify platform is easy to use and intuitive, but it can happen that you will have some troubles. No worries! You have plenty of opportunities to seek for help and advice! Check out, what support channels are available for you!
Shopify for ecommerce business
Shopify is an all-in-one e-commerce platform which helps businesses in easy management of their stores. No matter if you are a fresh online store taking first steps in the e-commerce world or a long-established brand searching for new digital opportunities, Shopify offers the tools you need. Starting your journey with Shopify is exciting, for sure, but it's normal that you can encounter some challenges along the way. Luckily, Shopify offers various support options to guarantee you feel deeply taken care of.
Shopify support options for you and your e commerce business
Shopify Community
Join the 900,000 members Shopify Community to ask anything you like. This is an Internet Shopify …