Shopify Platform – how to get help?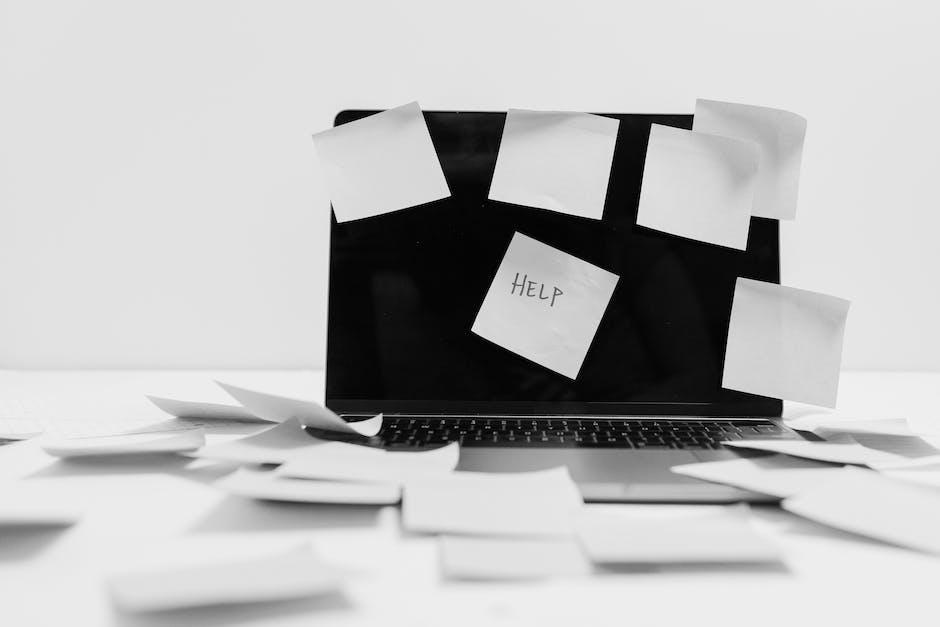 The Shopify platform is easy to use and intuitive, but it can happen that you will have some troubles. No worries! You have plenty of opportunities to seek for help and advice! Check out, what support channels are available for you!
Shopify for ecommerce business
Shopify is an all-in-one e-commerce platform which helps businesses in easy management of their stores. No matter if you are a fresh online store taking first steps in the e-commerce world or a long-established brand searching for new digital opportunities, Shopify offers the tools you need. Starting your journey with Shopify is exciting, for sure, but it's normal that you can encounter some challenges along the way. Luckily, Shopify offers various support options to guarantee you feel deeply taken care of.
Shopify support options for you and your e commerce business
Shopify Community
Join the 900,000 members Shopify Community to ask anything you like. This is an Internet Shopify forum where you can contact fellow entrepreneurs, discuss, share experiences, and ask for advice. It's an awesome place to seek for assistance and create marketing connections.
Knowledge Base and Documentation
Shopify developed a large knowledge base and documentation, where you can find expected solution to problems connected with almost every topic from Shopify store setup to customization. You can find step-by-step guides and YouTube tutorials to support you on every step.
24/7 Shopify Support Team
If you require a personalized approach to your issue, contact Shopify Customer Service. Shopify guarantees 24/7 customer live chat support, as well as email support, and phone support. Shopify Help Center team provide you with support and assist you with technical difficulties.
Social Media
If you need an instant Shopify support, you can also contact Shopify support representative via social media platforms. You can have a live chat with Shopify experts using Facebook, Twitter, LinkedIn, or Instagram.
Dedicated Account Manager
If you have decided on the Shopify PLUS plan, you will get a dedicated Account Manager who will support you in all the matters concerning your e-commerce business development. Shopify Plus support is helpful in migrating to Shopify from a different platform. You can expect advice and expertise in all the matters concerning your store.
Still need help with your Shopify store?
If you require help with more complex tasks or customization, you can search for the Shopify Experts at:https://brandactive.co/. The BrandActive professionals will be able to guide you in diverse aspects of e-commerce, such as development, or design.
If you are looking for more information about Shopify Support, check here: https://brandactive.co/shopify-support-how-to-get-assistance/